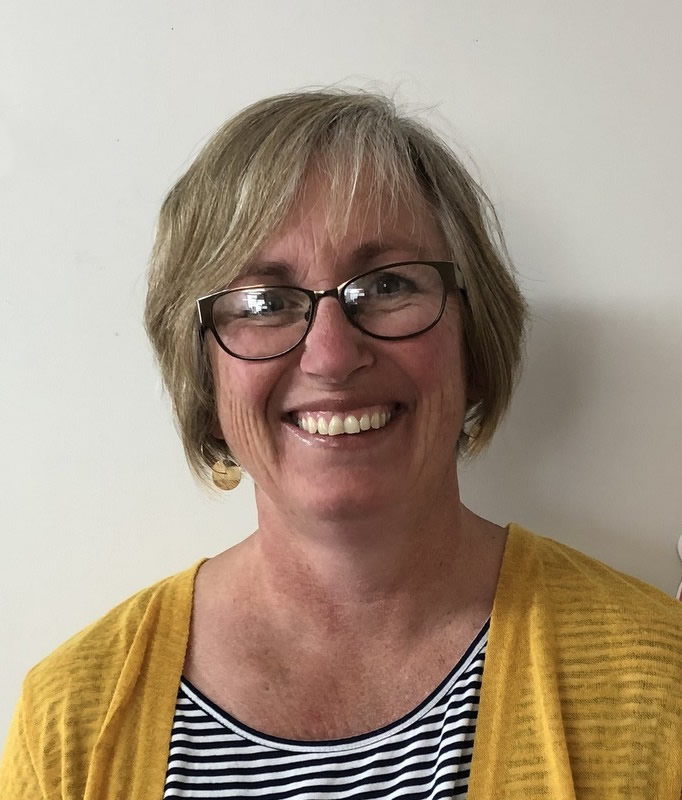 Julie Shaw, Registered Nurse
MS Community Nurse
Email mscommunitynurse@gmail.com
Phone 06 8433000
Cell 027 7330304
Julie is a Registered Nurse and has worked in a variety of fields. Julie is married with 3 children.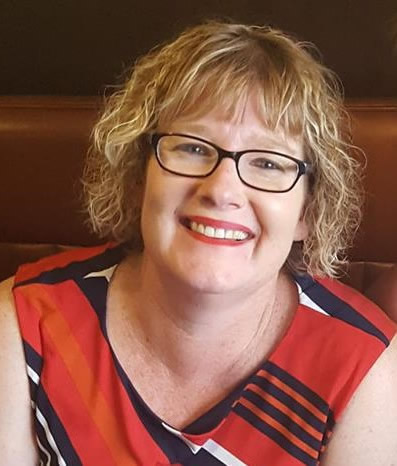 Nicola Brown
Office Manager
Email officehbms@gmail.com
Phone 06 8358542
Cell 0272406621
Prior to working for the Society, Nicola worked in administration/personal assistant roles mainly in the legal field and childcare
Nicola is married with two children.
Office Location
174 Hyderabad Road, Ahuriri, Napier 4110. This is a shared office space with David Trim & Associates